College Application Process Presentations
No Results Found
The page you requested could not be found. Try refining your search, or use the navigation above to locate the post.
College/Career Planning Videos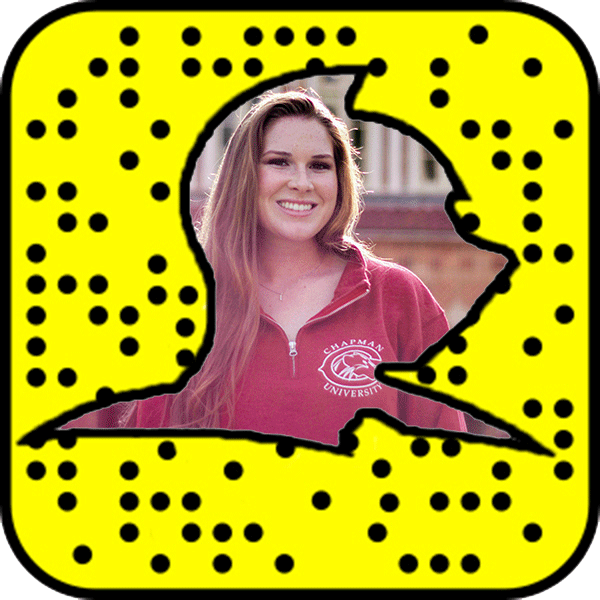 Zela Chabhazian | Chapman University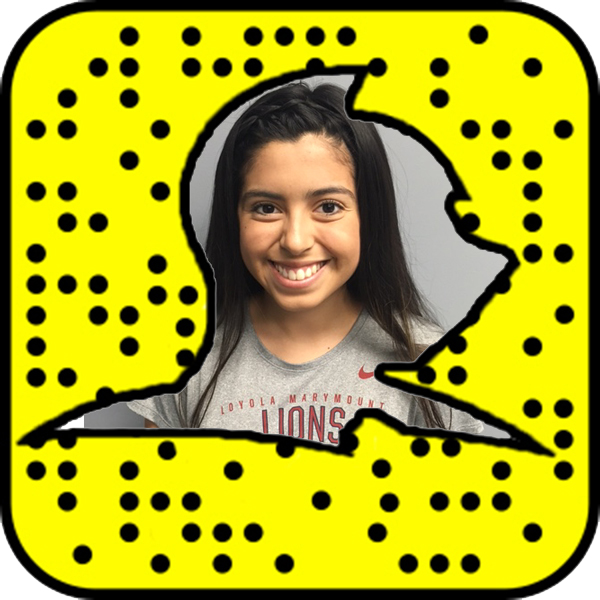 Natalia Hernandez | Loyola Marymount University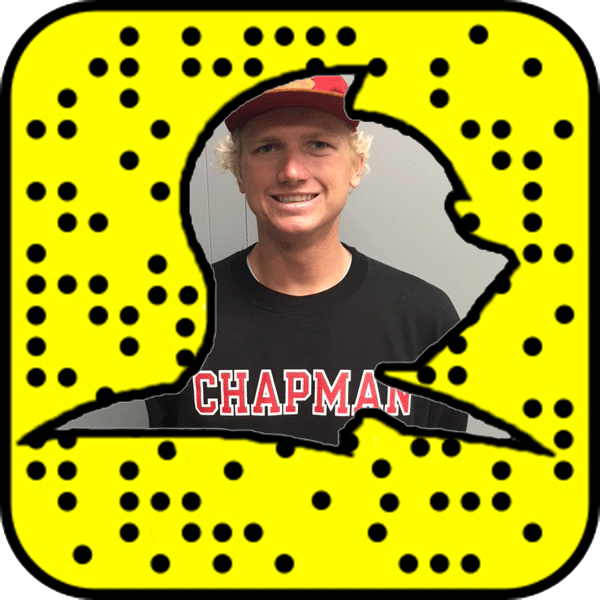 Jack Denny | Chapman University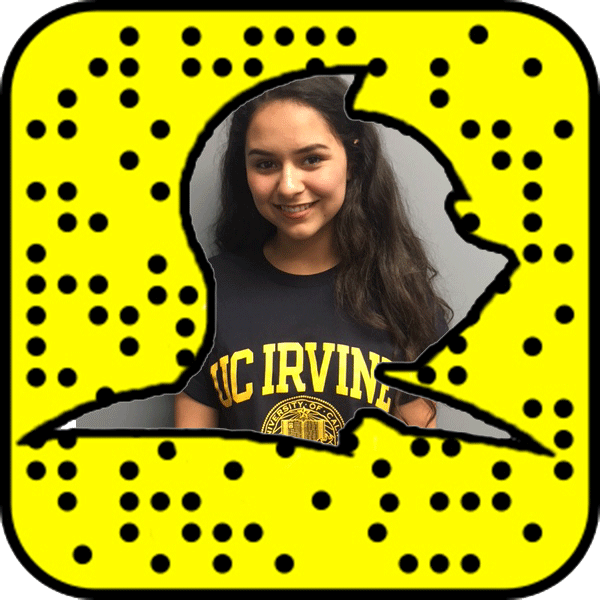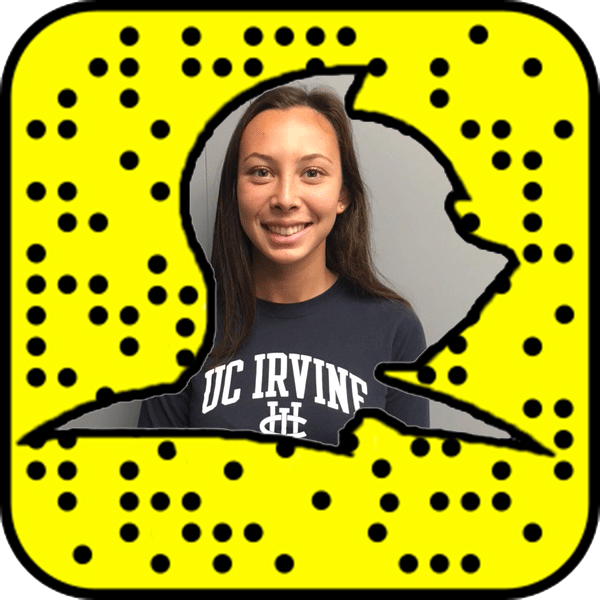 Danielle Ayala | UC Irvine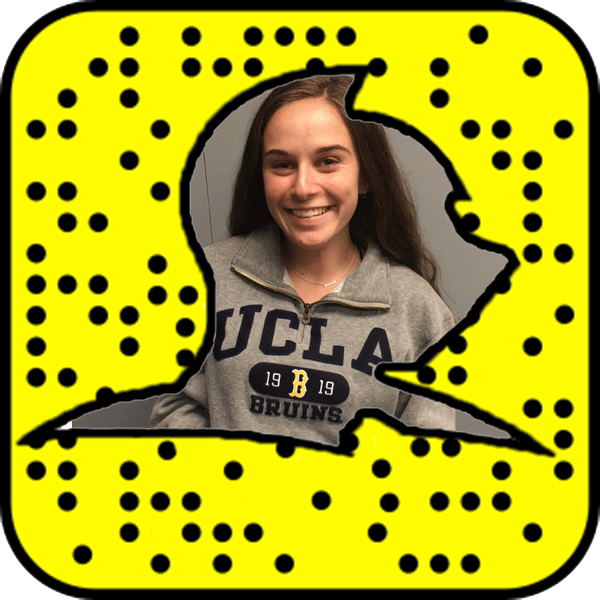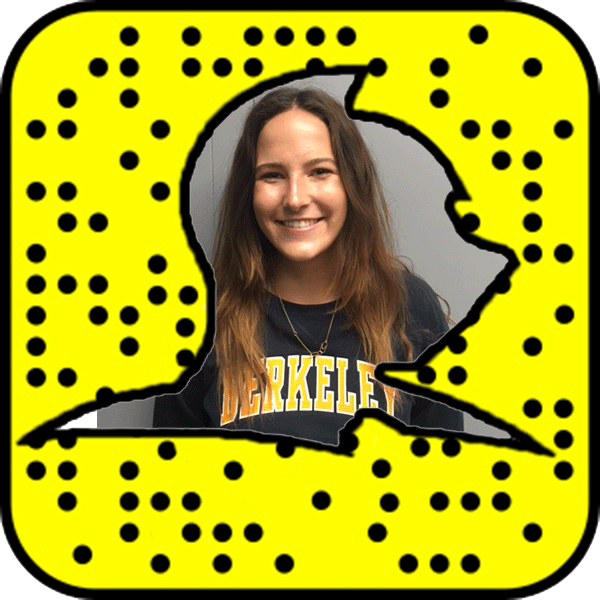 Anna Wikle | Cal Berkeley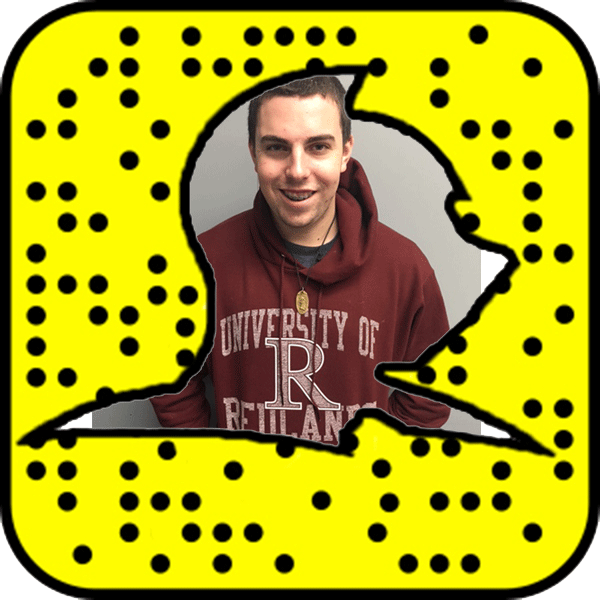 Gabriel Zucker | University of Redlands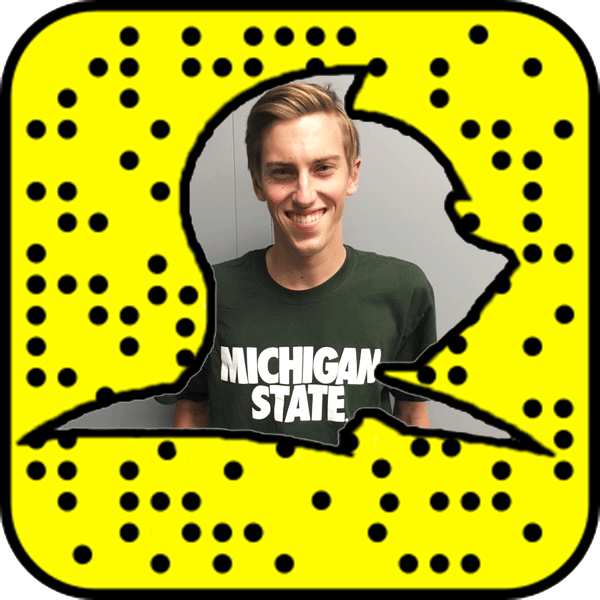 Sam Blatchford | Michigan State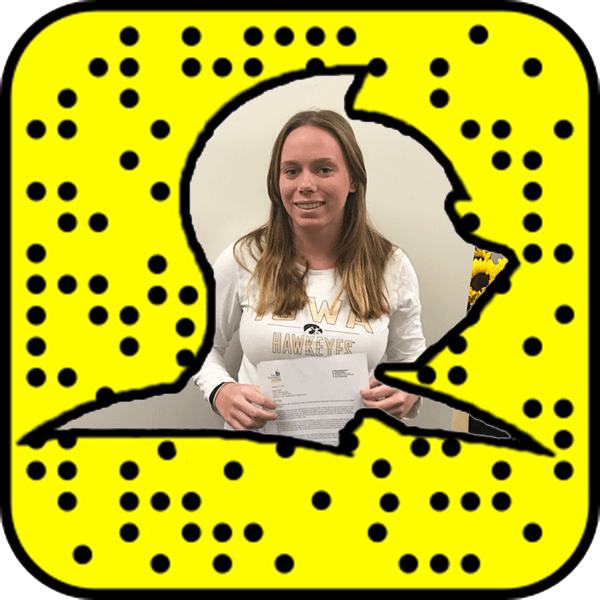 Paige Taylor | University of Iowa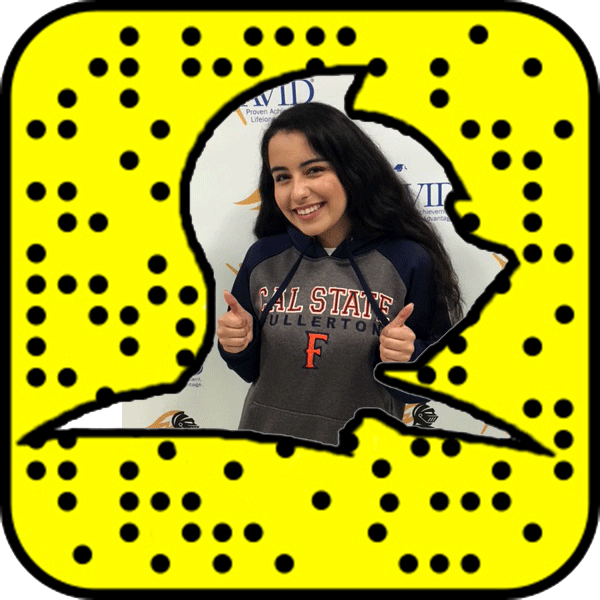 Chanl Gil | Cal State Fullerton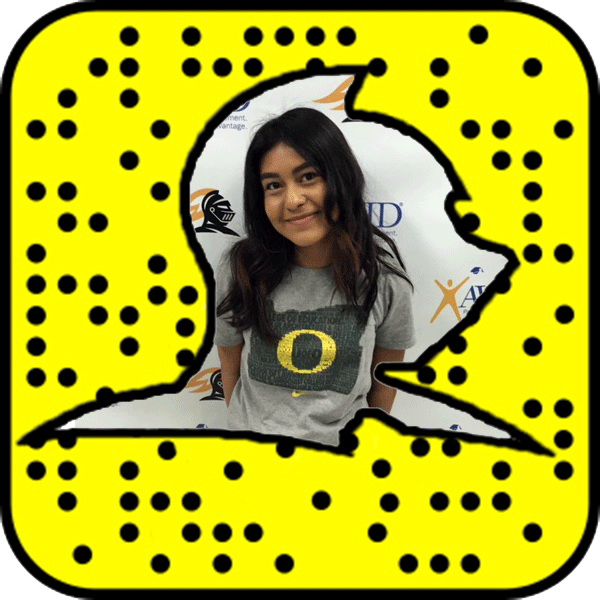 Giselle Gil | University of Oregon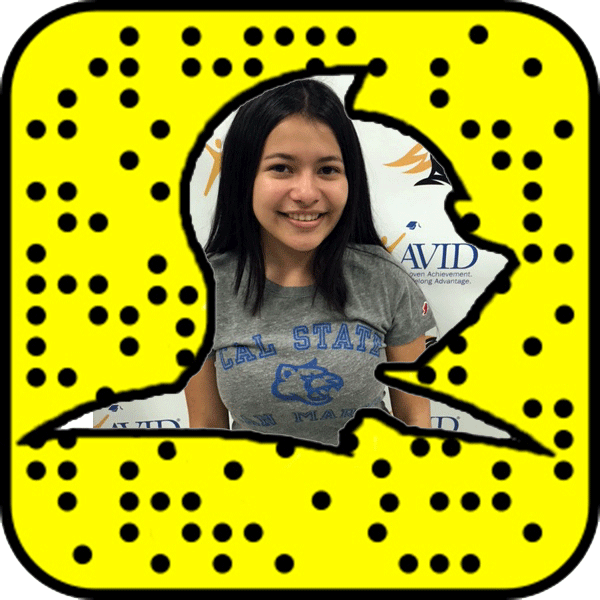 Yesenia Rosas | Cal State San Marcos
Upcoming Events
Monday, October 16
9:30am | University of Redlands
10:45am | University of Michigan (Ann Arbor)
Tuesday, October 17
9:30am | Dartmouth College
10:45am | University of California Berkeley
1:45pm | Virginia Commonwealth University
Wednesday, October 18
9:30am | University of Oklahoma
10:45am | Hawaii Pacific University
1:00pm | University of North Texas
Thursday, October 19
8:30am | Santa Clara University
9:30am | DePaul University
1:00pm | Pacific Lutheran University
California Career Center Resources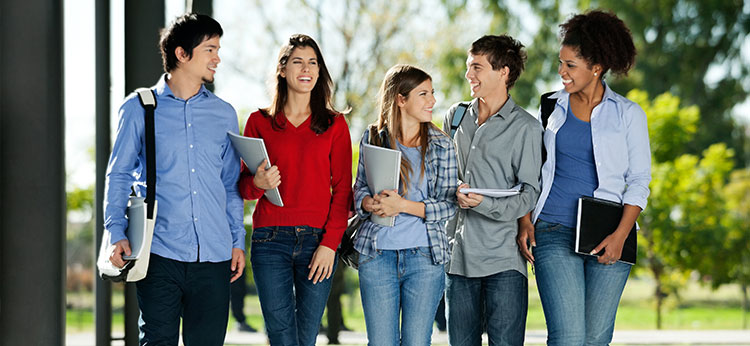 Plan your middle and high school years so that you have a path to the future YOU want to achieve.
Set high school and post-high school goals.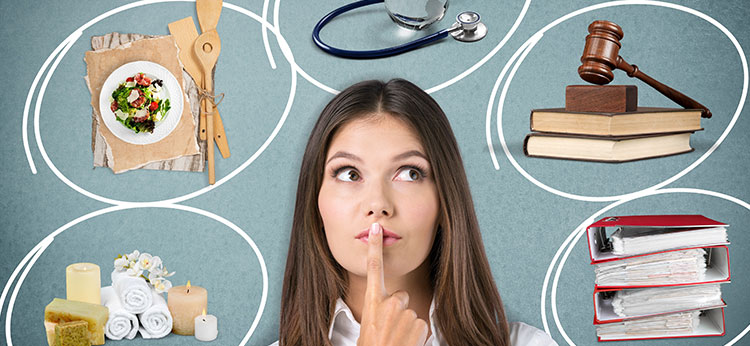 Find information about jobs that seem best for you and identify your skills.
Understand what employers are looking for in twenty-first century workers.
Getting a job will be a necessity at some point in your life, perhaps during high school, certainly after.
Get help whether you're looking for your first job or your fourth job.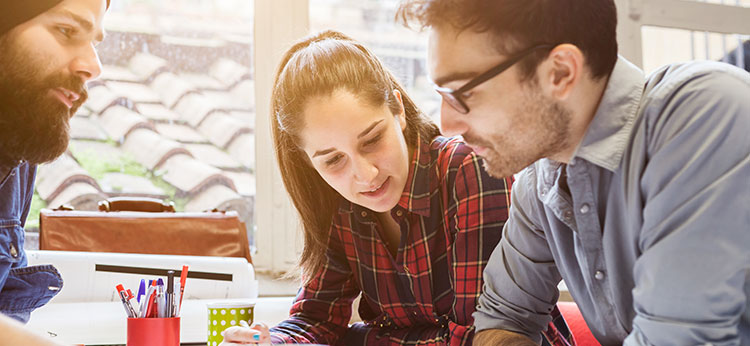 Education, training, and life experiences you never thought about are waiting for you.
Explore your options.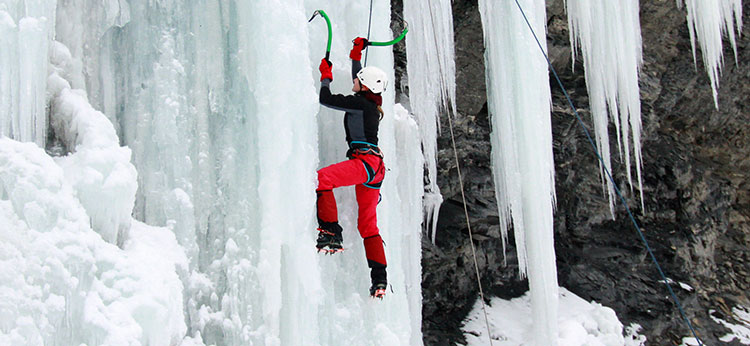 Everyone in life faces challenges.
Get help with career and education/training related challenges.
Learning how to manage money now will help you make smart financial decisions in the future.
Reach your life and career goals.
Administration
Michael Williams, Ed.D. | Principal
Michelle England | Assistant Principal
Brett D'Errico | Assistant Principal
Adam Hernandez | Assistant Principal